English is important. You are sure that you will need it to get your dream job, live abroad, or simply watch the new trends on YouTube. This isn't something new. 
I know you are probably tired of traditional English learning methods: verb lists, Tuesdays and Thursdays academy sessions and the typical generic lessons... 
You may feel stuck about your progress, making you uncomfortable using the language in front of others. 
Learn and improve your English skills in a new way that considers your needs. The way you learn is unique and deserves a specially designed approach. In Lory Language, we focus on making your English learning journey one that really counts.
What my students say about me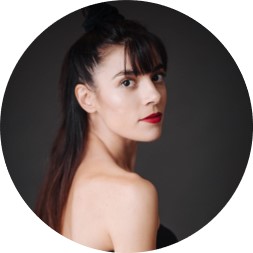 Noemi Cupido, Spain
Lory is very attentive, hard-working, knows how to value and direct each of your progress and interests. She takes your needs into account and focuses on your learning process in a very personal way. I was lucky to have found her.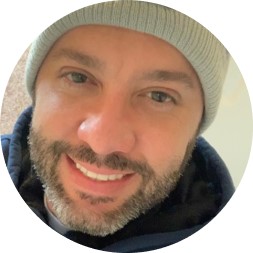 "Honestly, all tricks are useful. It doesn't matter the topic, I always learn something new. They help me a lot."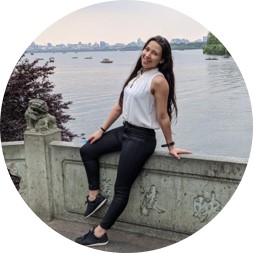 Andrea Sierra, Venezuela
Since I started my classes with Lory, my self-confidence and English has improved a lot. She is an incredible English teacher. She's very outgoing and funny, and her classes are never boring. She is always willing to help and correct mistakes in a kind and constructive way. I 100% recommend Lory Language.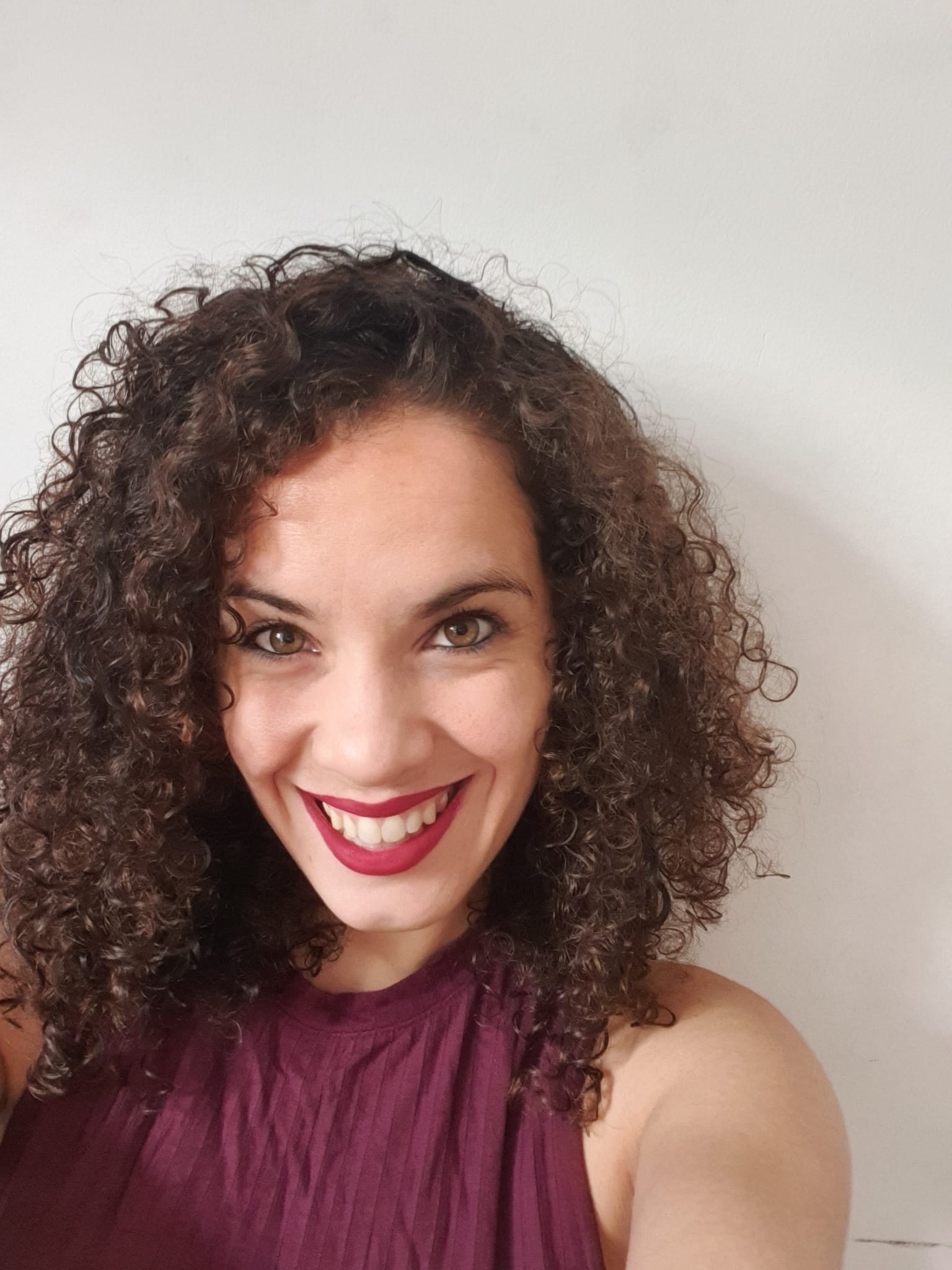 I'm a bilingual English and Spanish coach from Puerto Rico (US) currently living in Spain. I was born inside a military base (but I haven't developed any special superpowers up until now).
I have a degree in Teaching English as a Second Language, a Master's in Linguistics, and TESOL foundational and advanced certificates. I have years of experience teaching students from different ages from China to Colombia, both on-site and online.
I always put my student's goals first. Being aware of my student's needs, I've developed a system, using the latest teaching techniques, focused on improving communication skills, pronunciation, and including English in your daily life in a practical and personal way. An English coach is like a personal trainer, but for English.
I can assure you that after working together, your pronunciation and communication skills will have improved.
I hope to work with you soon!
Start including English in your daily life with people just like you