Studying alone can sometimes be boring.


Social Learning with Lory is a group coaching modality program that is focused on learning while engaging socially with others.


The people who are part of this community are all English learners who wish to improve their language skills and include the language in their day-to-day. 
How it works
(and what you get)
Weekly Exercises on communication skills
Every week you will receive a new carefully thought exercise on different subjects, each one carefully designed to help you improve your language learning skills that you can complete on your own time and discuss the resolution and issues you faced with the rest of the community. Each exercise comes with an auto correction guide to help you identify your mistakes and correct them right away. 
Weekly Challenges
It wouldn't be social learning if we didn't push ourselves to leave our comfort zone. Every week, just like the exercises, you will receive a new challenge that will help you set your fears aside and start including English in your life in a fun and dynamic way. Plus, you will have the support of a group of people to motivate you when you think that you can't do it. 
Weekly Lessons via Zoom
Every week on a specific day and time you will have the opportunity to assist and participate in a 40-minute group lesson given by Lory. Besides the weekly topic, you will have time to ask questions and make requests. Assistance is voluntary. Participation is mandatory ;) What if you can't assist? Don't worry, each lesson will be recorded and posted in the Social Learning Course, so that you don't miss a thing.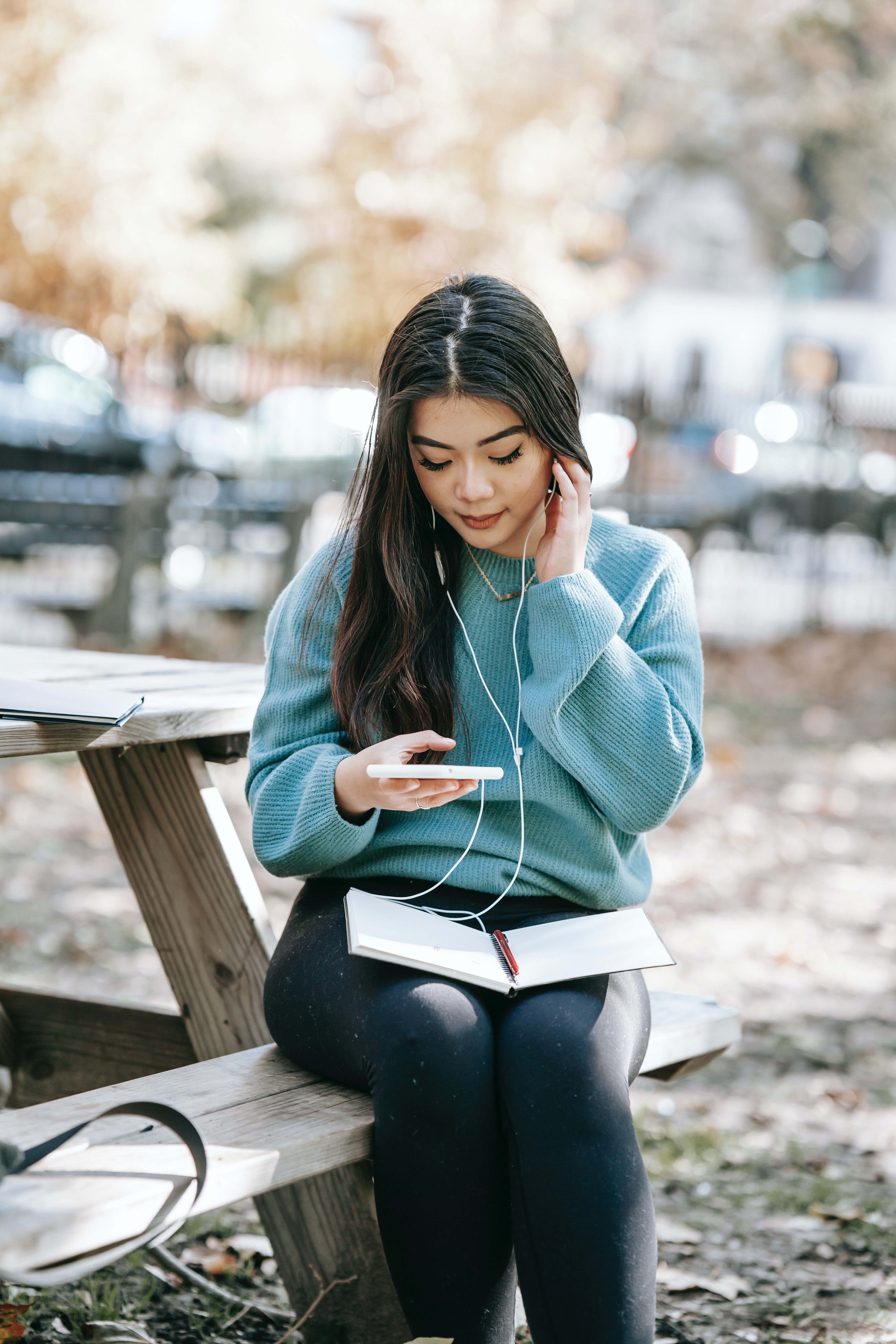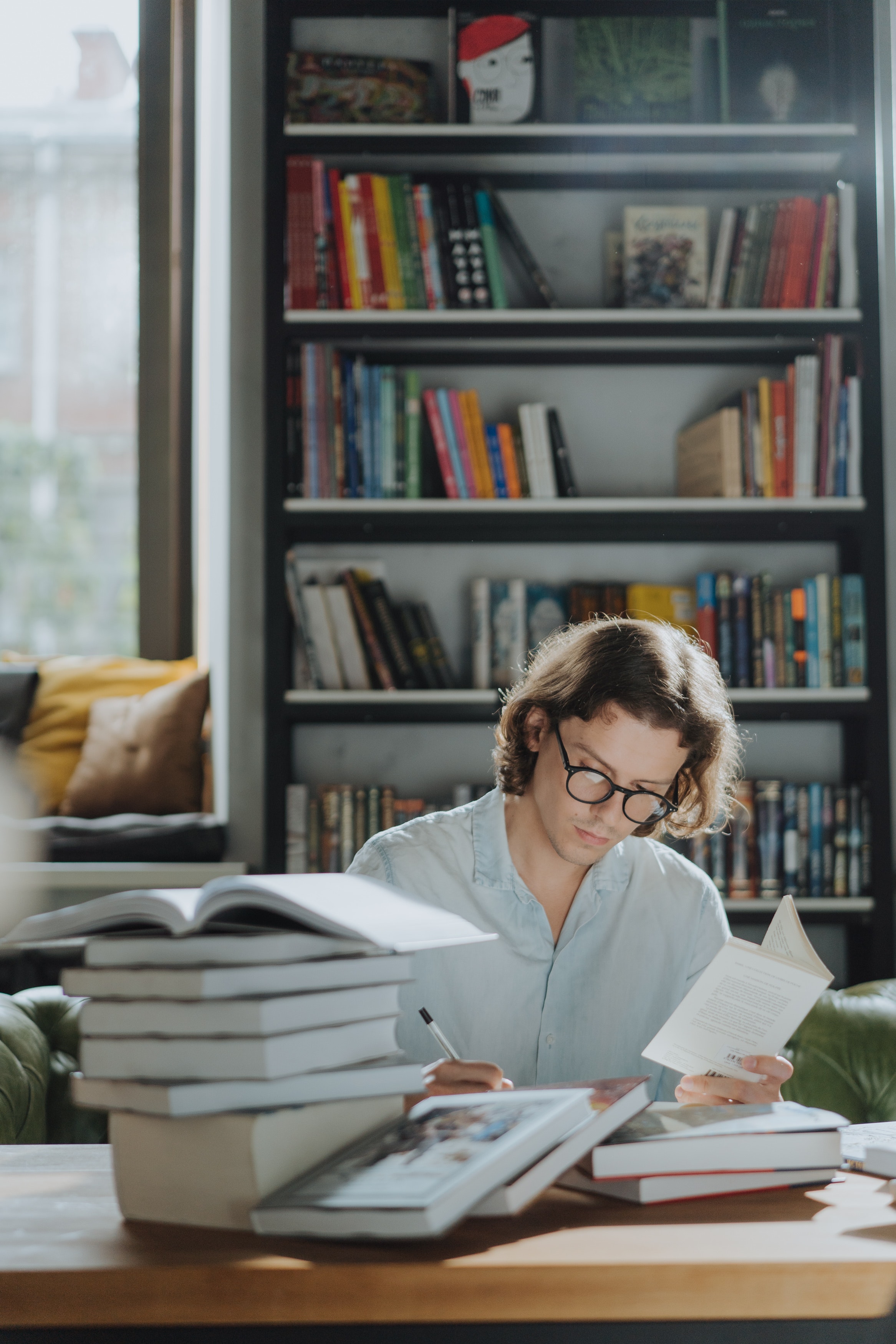 Advice Column
The advice column will be your go to guide for special tips on learning including English in your day to day in a way that is comfortable and with minimum effort and answering specific questions raised by community members *and you*. Even better you will also get to see tips from other fellow members who, based on past experiences, have special techniques they want to share. You can share your own tricks too. 
Auxiliary Material
Every once in a while we need to review and check up on information we might have forgotten or even never learned. I got you covered. In the Auxiliary Materials section you will find links to videos, PDFs, Infographics and much more on specific topics (grammar, pronunciation, job interviews, test taking…) These have been specially created by Lory and personally curated from great teachers and websites. 
How does it sound? Are you ready to start learning socially?
What my students say about me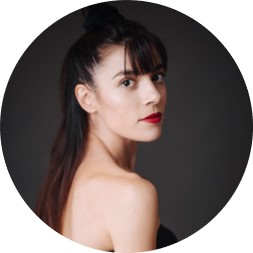 Noemi Cupido, Spain
Lory is very attentive, hard-working, knows how to value and direct each of your progress and interests. She takes your needs into account and focuses on your learning process in a very personal way. I was lucky to have found her.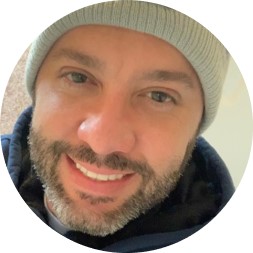 Rodrigo Dare, Brazil
"Honestly, all tricks are useful. It doesn't matter the topic, I always learn something new. They help me a lot."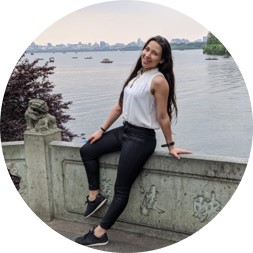 Andrea Sierra, Venezuela
Since I started my classes with Lory, my self-confidence and English has improved a lot. She is an incredible English teacher. She's very outgoing and funny, and her classes are never boring. She is always willing to help and correct mistakes in a kind and constructive way. I 100% recommend Lory Language.
I'm a bilingual English and Spanish coach from Puerto Rico (US) currently living in Spain. I was born inside a military base (but I haven't developed any special superpowers up until now).
I have a degree in Teaching English as a Second Language, a Master's in Linguistics, and TESOL foundational and advanced certificates. I have years of experience teaching students from different ages from China to Colombia, both on-site and online.
I always put my student's goals first. Being aware of my student's needs, I've developed a system, using the latest teaching techniques, focused on improving communication skills, pronunciation, and including English in your daily life in a practical and personal way. An English coach is like a personal trainer, but for English.
I can assure you that after working together, your pronunciation and communication skills will have improved.
I hope to work with you soon!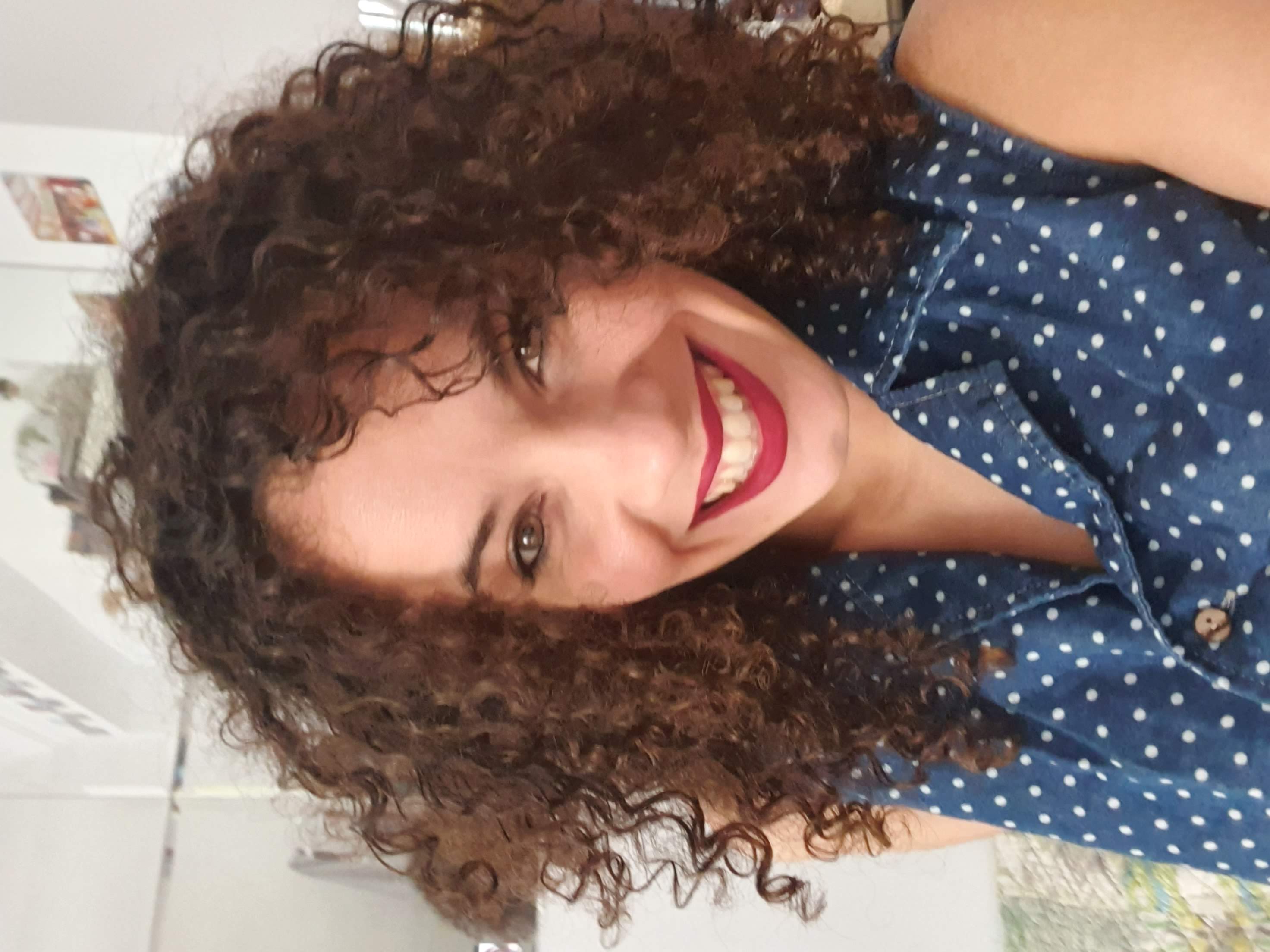 FAQS
How does the Community Interact?
You will access the exercises, challenges, sessions, materials, and advice information through the Teachable platform, but you will be able to interact with others through a private Telegram group which you will be added to once you take the step towards bettering your English skills. ;)


When do you have your Live Sessions?
The sessions will have different dates and times each week. This allows everyone to have a chance to participate in them, given that we all have different work schedules and we live in different countries. That is why you are asked to give a general idea of your availability during the week in an intake form, once you enroll in the Social Course. Remember these sessions will be recorded and the topic of the session will be announced the previous week so that you have the opportunity to ask any questions you may have related to the topic. I don't want you to miss a thing ;).
Can I contact you with specific questions?
Of course! I'll be ready to answer your questions about learning English and help you out in any way I can. If your question is related to anything specific about the English I'm going to ask you to make it in the Social group, your question could be other member's questions as well and they may also benefit from the answer. If the question is related to change of programs or any other personal matter, feel free to write me a private Telegram message and I will get back to you as soon as I can. ;)
When will you be adding NEW exercises, challenges, info...?
I will be adding a new exercises and challenges every week. Advice posts will be posted in the Ask Lory Advice Column Blog every other week, unless we have a special topic request. Remember that we will be having discussions in the Telegram group as well.